LOCAL Delivery Service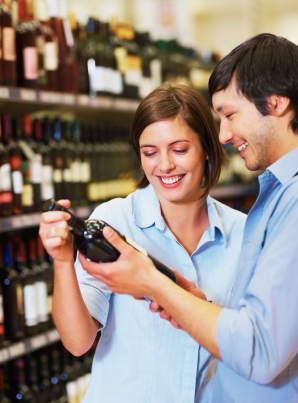 We are able to offer a delivery service to local areas only, due to high costs of transport and possible breakages during transit. Get in touch to find out if we can deliver to your door.
Please call us on 01977 559883 to place an order. If we cannot answer your call, please leave us a message with your name and number and we will call you back as soon as we are able to. Alternatively, email andrew.robinson@dandrgroup.co.uk and we will get respond to you as soon as we can.
Customers are also welcome to call in where they will find an incredible range of wines and beers from around the world at great price, with friendly staff always on hand to assist you.
Our shop is easy to find, has parking out front, is open 7 days per week and is always well stocked.
YOU CAN FIND US AT:
4 - 16 Aire Street
Castleford
WF10 1JJ