The Ale Seller.com Castleford: Your Local beer & wine store
A vast range of beer, Lager, Cider and wine for sale from all over the world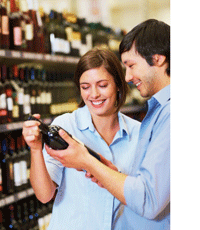 We are one of the largest sellers of discounted
beer, cider, lager
and
wine
in the north of England
We use our buying power to obtain vast stocks of beer, lager and wine from our suppliers at incredible prices which we are then able to offer to the public
Some of our stock items are close to sell by dates or wines may be from last year, however none of this makes any difference to your ultimate enjoyment.
The Ale Seller is a fast turnaround high volume beer, lager, cider and wine retailer and distributor, we sell by the bottle, case or even by the pallet, should you require larger orders, simply call, we can deliver up to 40 foot containers of mixed products
We con not guarantee to have a particular wine in stock all year round, we do update our beer, lager and wine for sale on our website frequently, but when it's gone it's gone!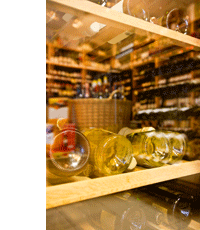 Beer and Lager for sale from major brand names i.e. Guinness, Caffreys, Boddingtons, Courage, John Smiths, Scottish & Newcastle, Ruddles, Tennants, Tetleys, Theakstones, Budweiser, Becks, Carling, Carlesberg, Fosters, Grolsh, Heineken, Kronenbourg, Stella Artois, Oranjeboom and Skol.
Cider for sale from major brand names i.e. Blackthorn, Bulmers, Magners, Kopparberg, Scrumpy Jack, Strongbow and Woodpecker.
Wine for sale from major brand names i.e. Barefoot, Black Tower, Blossom Hill, Blue Nun, Casillero del Diablo, Echo Falls, Ernest & Julio Gallo, Hardy's, Jacob's Creek, JP Chenet, Kumala, Lindemans, Oxford Landing, Rosemount, Stowells and Wolf Blass.
We specialise in the retail sale and distribution of beer, lager, cider and wine.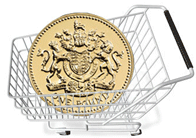 Website built by Web Shop Designs